Designer Andres Sarda receives posthumous Gold Medal of Merit in the Fine Arts
Remembered as a pioneer who brought the fashion, style and beauty of lingerie to the catwalk and to the world. Nuria Sarda, the creator's daughter and current head of the company, received the award at a ceremony attended by the King and Queen of Spain and the Spanish Minister of Culture.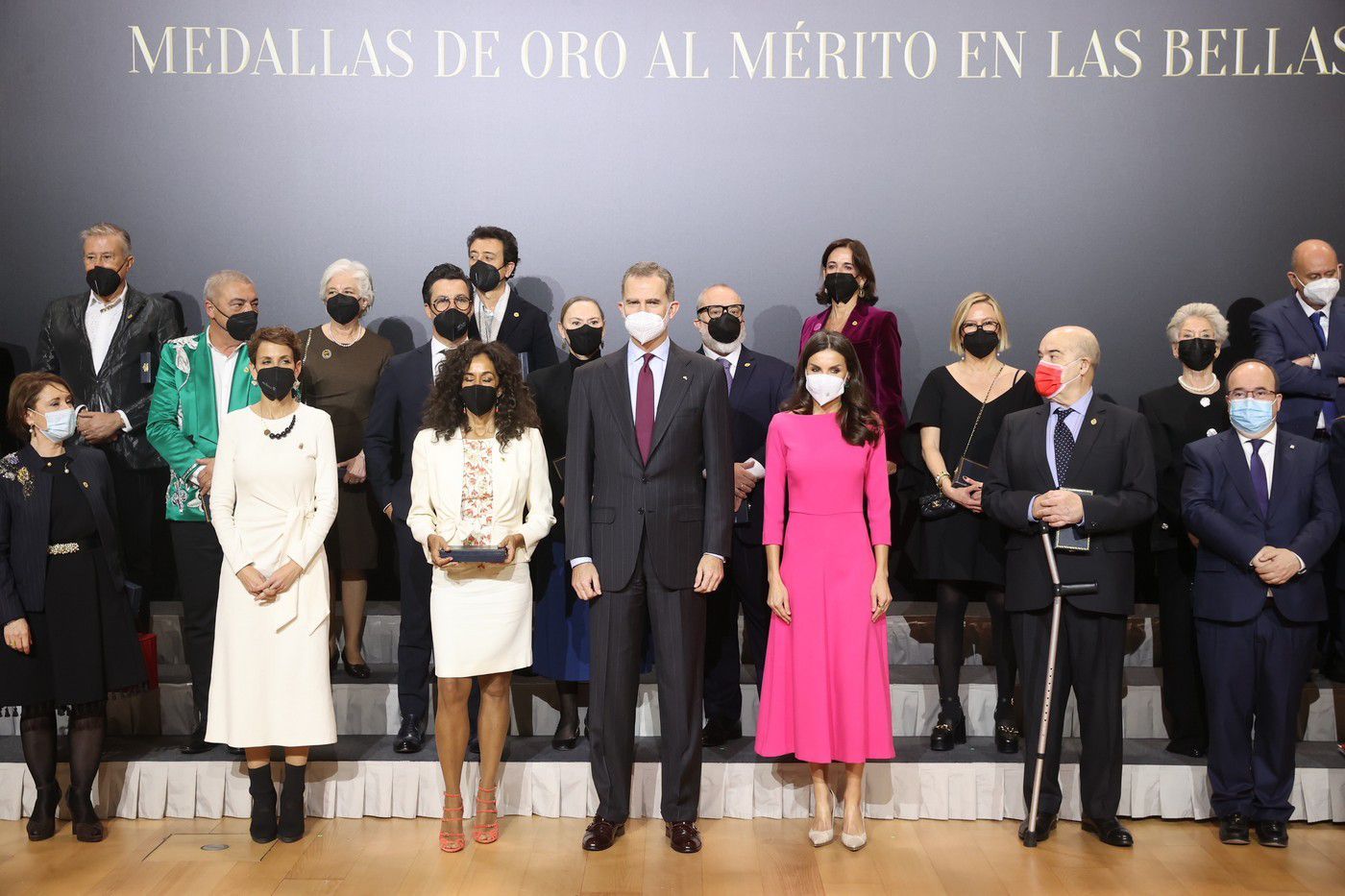 It was in '60s Barcelona that Andres Sarda decided to break convention at the time, when lingerie was visually dark, and dreamed of brining his unique vision to it.
Convinced that women's lingerie could be fashionable, stylish and beautiful, he wanted to help women and dedicated his work to making them feel better, encouraging them to buy his creations and throw out the used and dated garments that had filled their drawers until then.
It was at that point that the legend of Andres Sarda was born, who received the posthumous medal of fine arts in a tribute to the Spanish creator, the pioneer of blending lingerie, image and fashion and bringing it to the catwalk.
The designer's dream is now more alive than ever. Andres Sarda was also teacher and mentor to his daughter Nuria, who has been faithful to her father's legacy since 1998 and is now the alchemist who imaginatively blends the most exquisite materials and will always keep her father's spirit alive.
The ceremony was attended by the King and Queen of Spain and the Spanish Minister of Culture. In statements made by Nuria Sarda "We are very grateful for this recognition of our father's work. He dedicated his life to women, to making them feel better and we're sure this award would have made him very happy."